The best mental health medicine?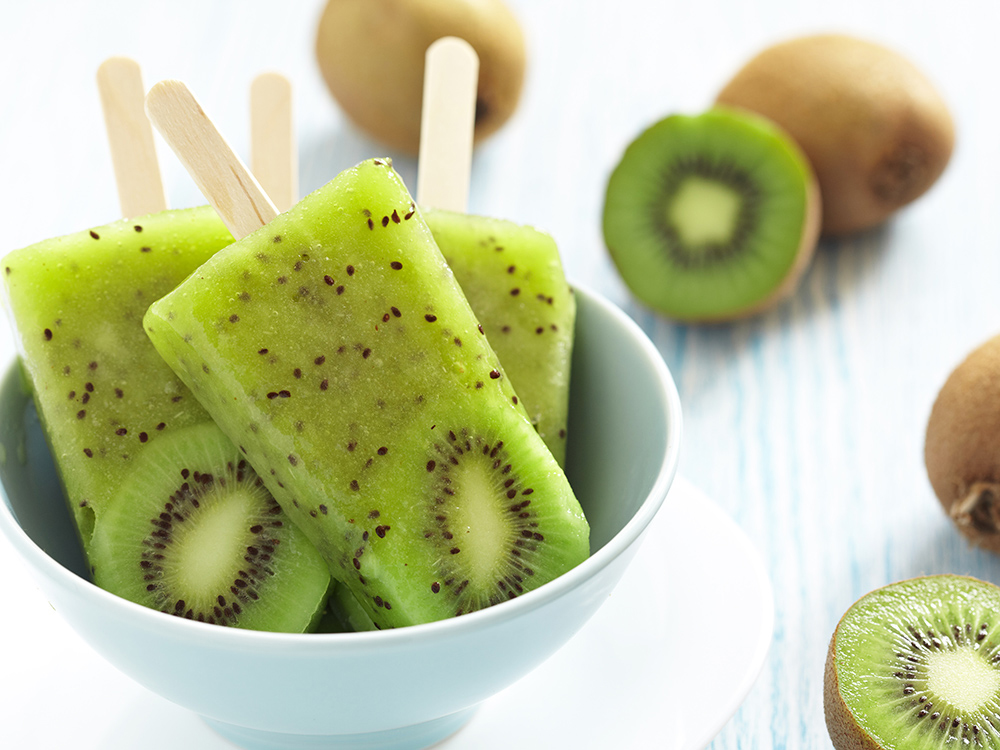 The best approach to begin addressing a mental health concern is to first take care of your physical health. The benefits of diet and exercise cannot be overstated when it comes to dips in mood and increases in worry and stress.
We are learning more everyday about the role of stress on our bodies and it's links to cancer, diabetes, heart disease, and mental illness. Psychiatric medications have a place and a very important role for concerning lapses in mental health. But there are some very straightforward ideas to try first:
1. Get adequate sleep.
2. Decrease your junk food/fast food intake.
3. Limit television/Facebook/computer/smartphone use and get active instead.
Once these things are started, ensure that you surround yourself with positive supportive people and you'll be well on your way!
Please reload